Whether they live in our homes or in the wild, Subaru is committed to keeping all animals safe and healthy.  Throughout the month of October, Subaru Loves Pets, Subaru dealerships, and
retailers across the country will be bringing attention to local pet charities throughout the country.  We encourage you to do what you can to adopt, donate, or volunteer to help our local animal shelters and other charities.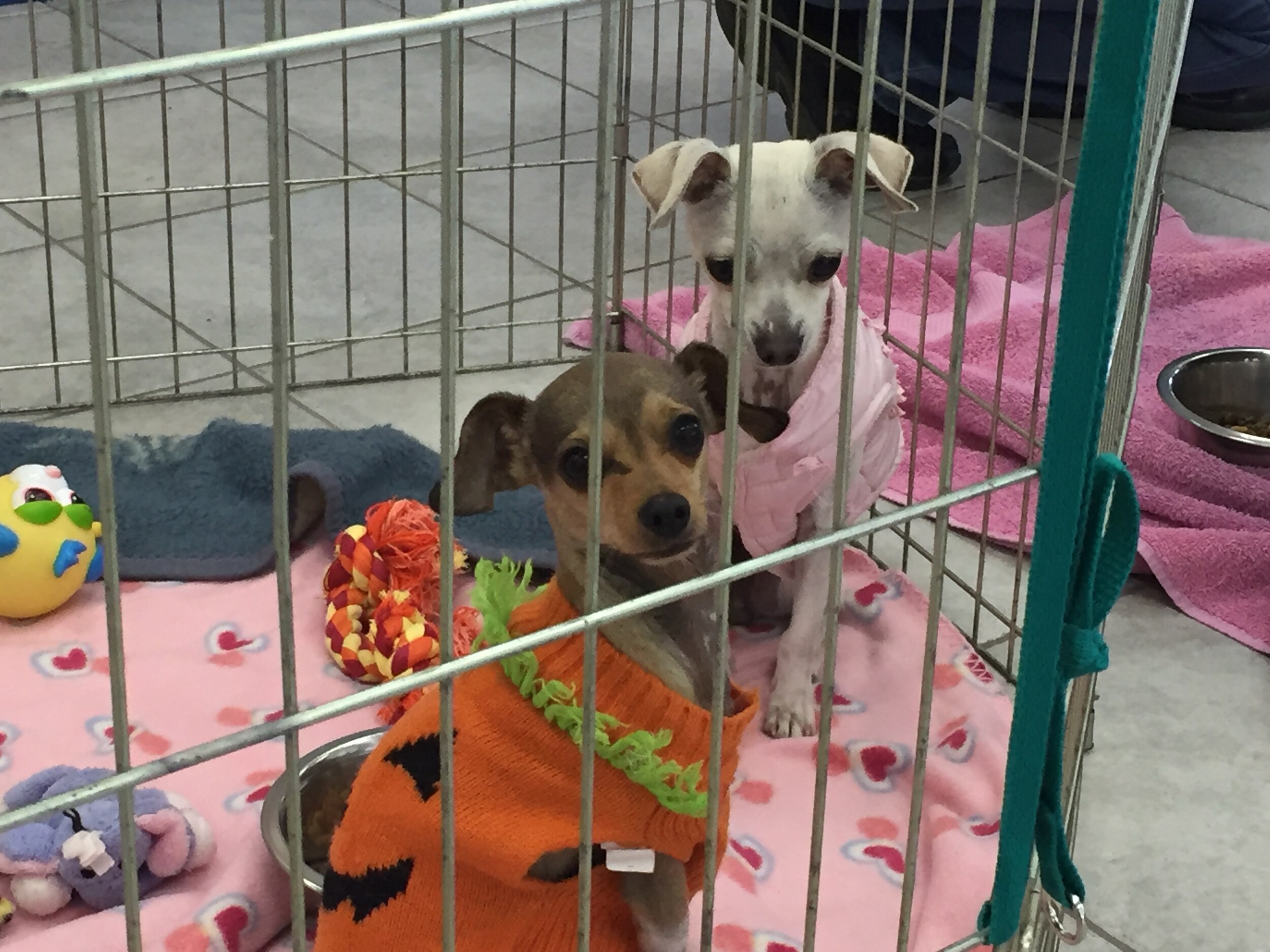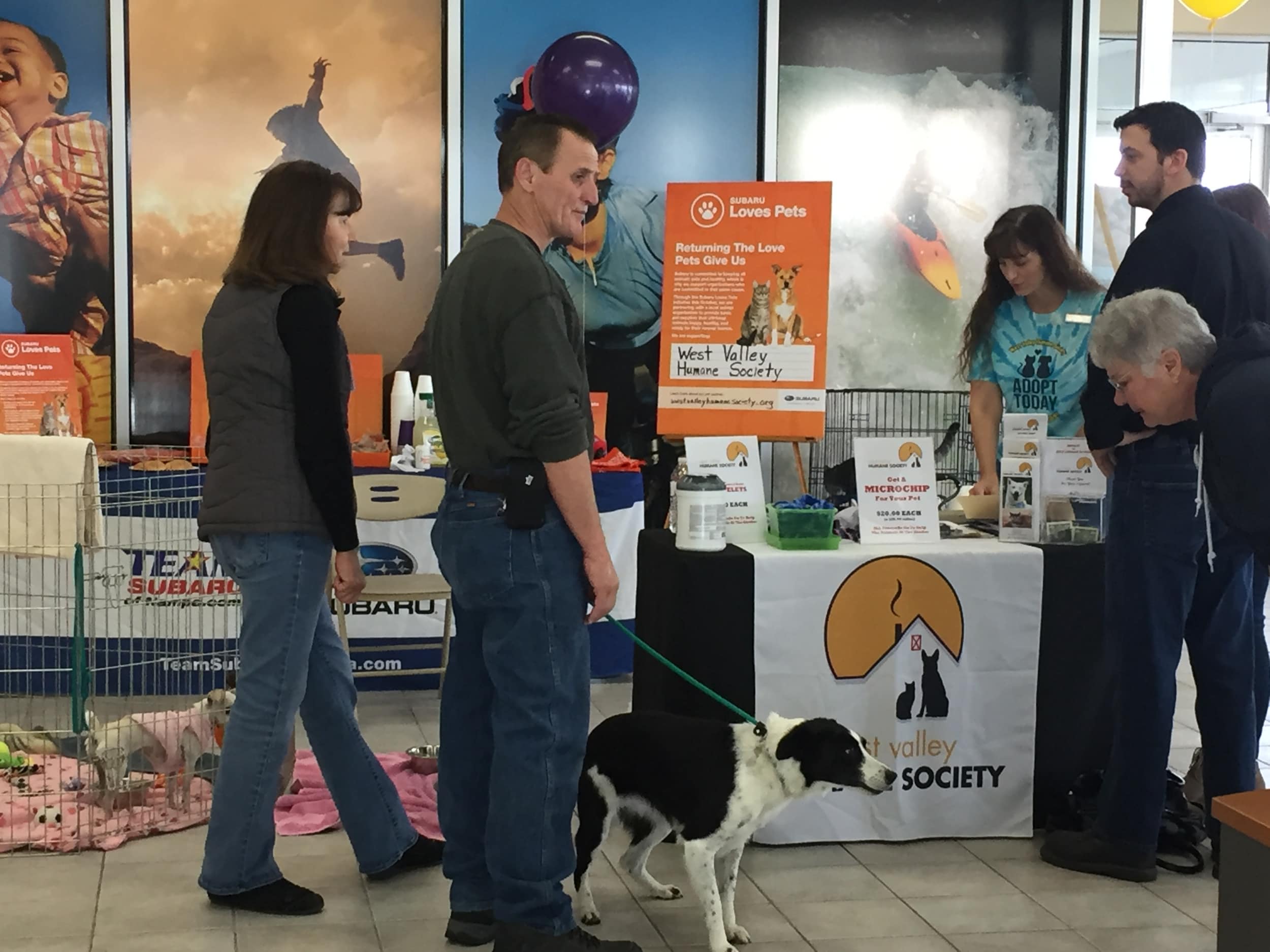 In support of Subaru Loves Pets October initiative, Treasure Valley Subaru partnered with the West Valley Humane Society to host an all day adoption event on Friday, October 28th. The event featured available pets from the shelter, as well as free dog toys, treats, microchip discount coupons, and refreshments. Not only was it a fun event for all, but most importantly several dogs as well as one cat were adopted into happy new homes.  As a result of the adoption event, some of the visitors adopted from the shelter the next day, resulting in all the featured animals finding a home!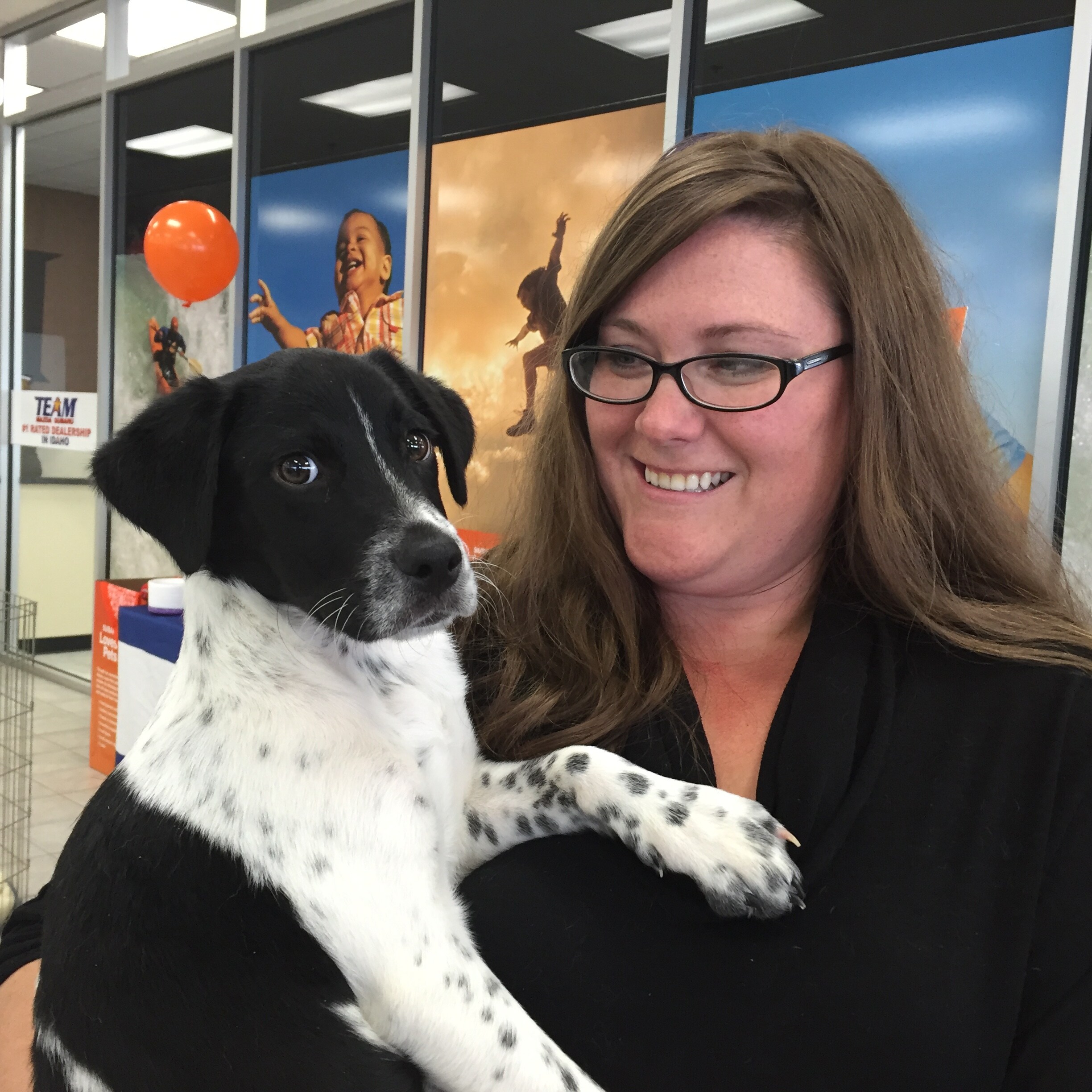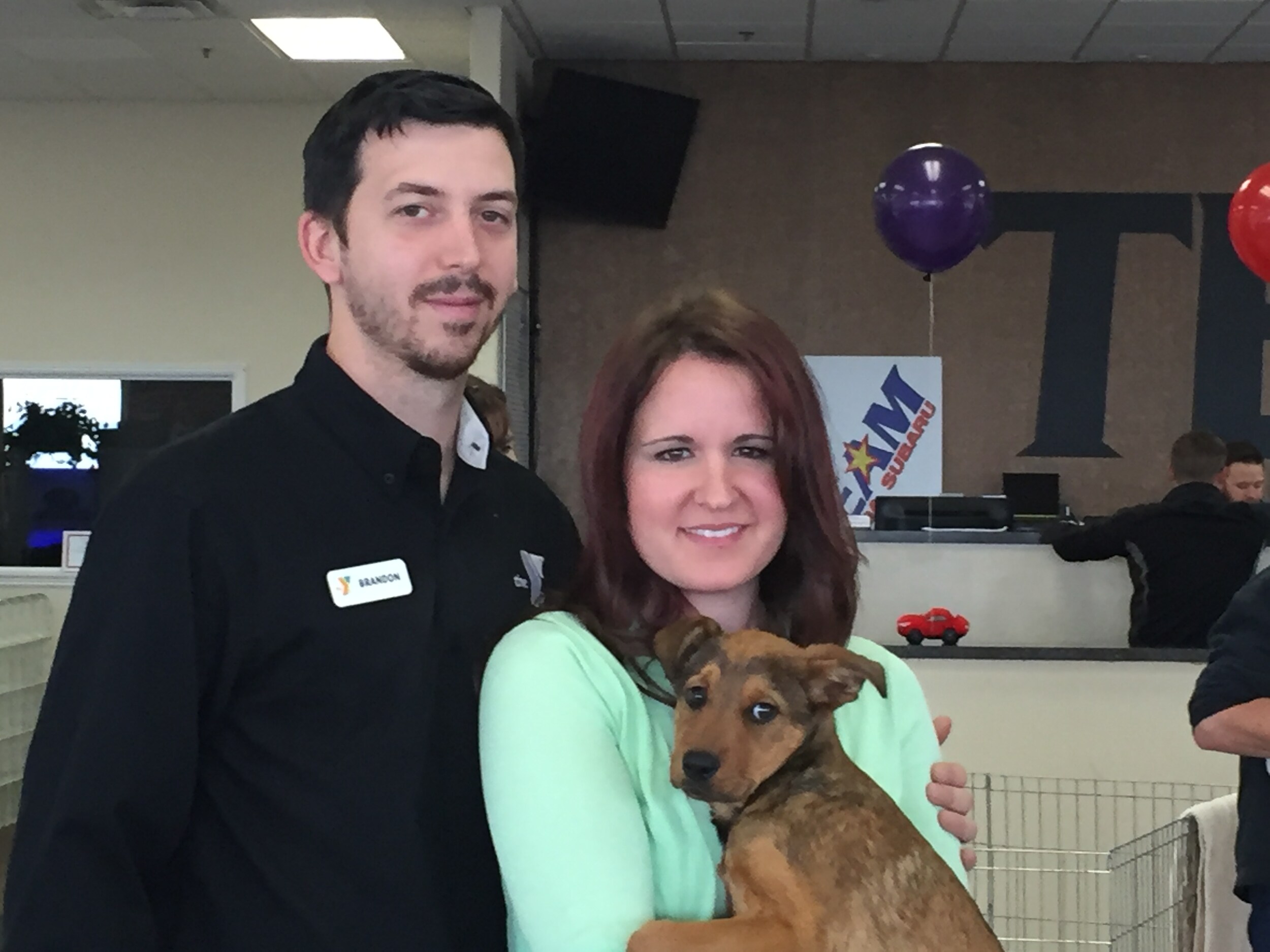 Hours
Monday

9:00am - 7:00pm

Tuesday

9:00am - 7:00pm

Wednesday

9:00am - 7:00pm

Thursday

9:00am - 7:00pm

Friday

9:00am - 7:00pm

Saturday

9:00am - 6:00pm

Sunday

11:00am - 6:00pm