The 2022 Subaru Love Promise Customer and Community Commitment Award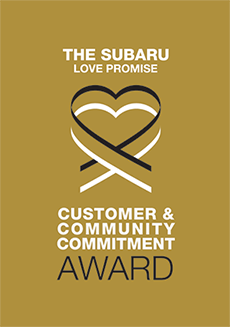 We've been nationally recognized for our dedication to our customers, our community, and the Subaru Love Promise.
We're honored to receive the 2022 Subaru Love Promise Customer and Community Commitment Award. This award nationally recognizes elite Subaru retailers who provide an exceptional customer experience at every interaction with Subaru. These retailers have also demonstrated an outstanding commitment to supporting passions and causes in their local communities in important areas such as the environment, community, health, education, and pets.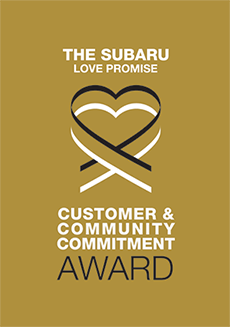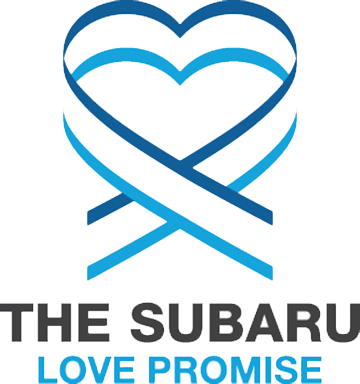 What is the Subaru Love Promise?
Subaru and our retailers believe in making the world a better place and the Subaru Love Promise is our vision of respecting all people. This is our commitment to show love and respect to our customers and to work to make a positive impact in the world.
How is Treasure Valley Subaru dedicated locally to the Love Promise?
Treasure Valley Subaru is committed to helping the community.
Idaho Humane Society, Guardian Paws
Boise Rescue Mission, Salvation Army
Love Promise Stories from Treasure Valley Subaru
Subaru and Treasure Valley Subaru believe in making a positive impact on the communities in which we live and work. We uphold that belief through our Love Promise Community Commitment. Every month, we select inspiring stories from customers and partners from around our area who strive to support our collective commitment and feature them here
Miller Mission - Rev. Bill
This November, Treasure Valley Subaru's General Manager, Rob Studebaker, once again partnered up with local radio talk show host, Kevin Miller, from KIDO 107.5 FM and 580 AM for Millers Mission. The goal is to collect donations- food, money, toys, and clothing for the Boise Rescue Mission Ministries. The Boise Rescue Mission has been restoring faith, hope, and family since 1958 all across the Treasure Valley, with six locations in Ada and Canyon Counties. Through community outreach, counselling, food, housing and general goodwill, they supply what is needed for Boise's homeless population. For one week, Kevin Miller, of KIDO Talk Radio 107.5 FM & 580 AM, camped out in front of a Walmart in Nampa, to collect turkeys and non-perishable foods for all six of the Mission's facilities. The donations received during Miller's Mission will make a big impact on the kids in their programs and the individuals and families in the rescue missions transitional living program. As part of our commitment to helping, many of the team members at Treasure Valley Subaru went on a shopping trip. They loaded carts to an overflowing level, from basic needs such as toiletries, towels and blankets, to clothes, and diapers. Their continued commitment to assisting the needs of those in our community has blossomed into an amazing cooperative effort with Kevin Miller and the Boise Rescue Mission.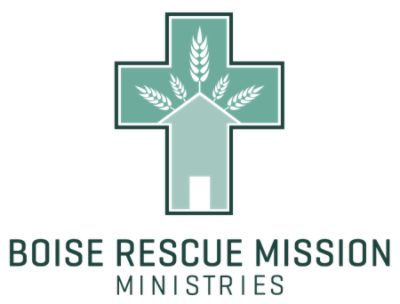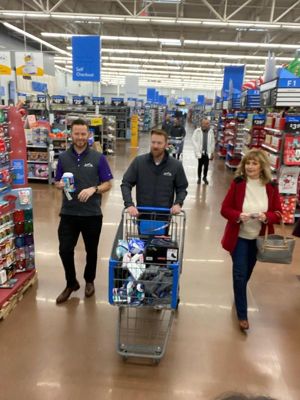 ---
Feeding the homeless - Rev. Bill R
Some of the staff at Treasure Valley Subaru teamed up with the Boise Rescue Mission For their annual Christmas banquet. It is such a good feeling knowing you are helping people in need. We served over 200 meals that day from turkey to pumpkin pies! The mission believes it is critical that women and children across the Treasure Valley have a safe and secure place to go for a hot meal so they aren't alone. For people who are homeless, a hot meal and a warm bed to sleep in there at the Mission can be the first step toward a better life.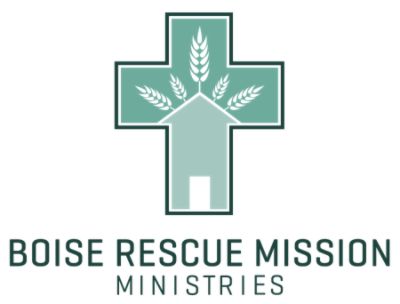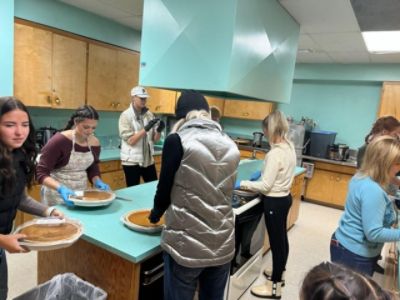 ---
Christmas wish - MICHELLE H
Treasure Valley Subaru has partnered with 107.9 LITE-FM on their 2022 Christmas Wish. There's no doubt about it, 2022 has been another exceptionally tough year with many Idaho families experiencing some tough, unexpected, and overwhelming developments. We firmly believe Christmas should not feel like an extra burden for anyone in our community. This is especially true for kids and we believe LITE-FM Christmas Wish is a chance to make sure the joy of Christmas continues for them. Each year nominations open for people to submit a family in need. 107.9 LITE FM goes to work finding business throughout the area to fill the needs and spread the love. Our partnership this has led to us assisting a few families in our community. Something we truly enjoy and love to do. Carrie had lost her husband a few years ago and was struggling to provide Christmas for her 2 young sons. Treasure Valley Subaru leapt into action and went shopping. From toys, clothes and household necessities nothing was missed. Even gifts for mom were taken care of. On top of filling under the tree, we have also provided her with vehicle maintenance to ensure she can get everywhere she needs to go. Several members of our staff were present when everything was delivered to their home. Tears of joy and happiness appeared as Carrie was made aware of everything that 107.9 LITE-FM, Treasure Valley Subaru and other community partners had done. The event was finalized in an emotional moment of her finding out who had nominated her. She had no idea, it was a complete mystery, until her father-in-law's voice came over the phone. There was not a dry eye around.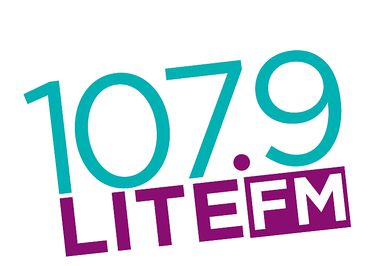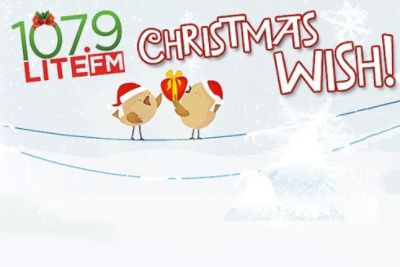 ---
Toys for Christmas - Karlie D
Treasure Valley Subaru teamed up with The Jayden Deluca Foundation to collect toys for children at The Saint Luke's Cancer Center the Jayden DeLuca Foundation helps children and families fight cardiac diseases by offering support and encouragement to all those affected by pediatric heart conditions. Congenital heart defects occur frequently and are often life-threatening, yet research into them is grossly underfunded in relation to the prevalence of the disease. Of every dollar the government spends on medical funding only a fraction of a penny is directed toward congenital heart defect research. Since the founding of the Jayden DeLuca Foundation in 2008, death rates for congenital heart defects have declined by almost 30% due to advances made through research. Congenital heart defects are approximately 60 times more prevalent than childhood cancer. (source: CHOP) In the United States, twice as many children die from congenital heart defects each year than from all forms of childhood cancer combined, yet funding for pediatric cancer research is five times higher than funding for CHD. (source: American Heart Association) The Jayden Deluca Foundation was established in 2008 with the goal of helping other children and their families fight cardiac diseases and offer support and encouragement to all those affected by pediatric heart conditions.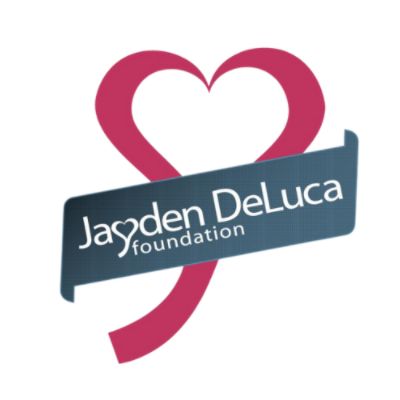 ---
Dog Food for Nick and Shelene - Tina C
Nick and Shelene are some of the most kind-hearted people. We had the pleasure of getting to know them when they purchased a Subaru Forester from us in October. We found out that they rescued 4 dogs! 4 Dogs seems like a lot, but they also already had 3 adult dogs. Shortly after they purchased the vehicle they had a litter of puppies, totaling 13 darling dogs! Nick and Shelene live on a large plot of land to cater to all of these animals and their needs. At Treasure Valley Subaru, we believe in helping. We had the pleasure of partnering with Rick and Carly from BoB FM to make it extra special! In the journey of figuring out their needs, we were able to work with Nick and Shelene's boss to make a special appointment to surprise her at work! TVS and Rick and Carly showed up to Shelene's work with as much dog food as we could find! Sending all the love to a family that truly makes a difference! #subarulovespets Thank you, Subaru!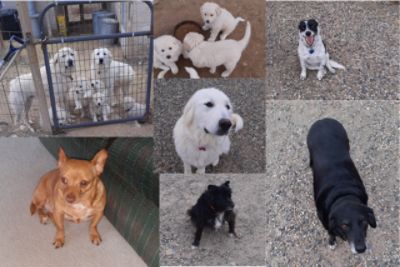 ---
MATCHING CHALLENGE - Leah C
Treasure Valley Subaru loves pets! They are proud to regularly partner with the Idaho Humane Society to pay it forward to homeless animals and provide life-saving medical care! Every gift made right now is doubled up to $1000, so your generosity will go twice as far.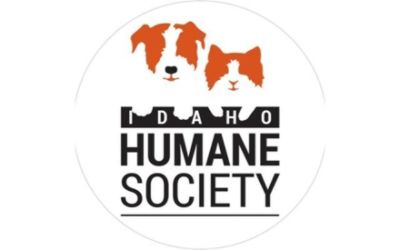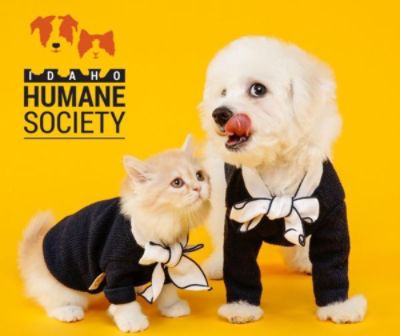 ---
Halloween auction/basket auction - Brittany S
Thank you so much to Treasure Valley Subaru for sponsoring West Valley Humane Society's Howl'O'Ween event! The shelter was very excited to host their annual Howl'O'Ween event in person for the first time in years, but didn't have the ability to make the event the best it could be. Treasure Valley Subaru immediately stepped in and helped the shelter host the largest event they've had since 2020! Treasure Valley Subaru supplied the shelter with everything to be successful and make an amazing, family fun event possible! Thanks to Treasure Valley Subaru, over 200 community members were able to tour the shelter and get candy, have a chalk art competition, paint pumpkins, decorate cookies and get their faces painted. We are so appreciative of Treasure Valley Subaru for supporting the shelter during this difficult time and helping us to Celebrate the life and legacy of Karly Cantrell while bringing the community together for an amazing and uplifting event.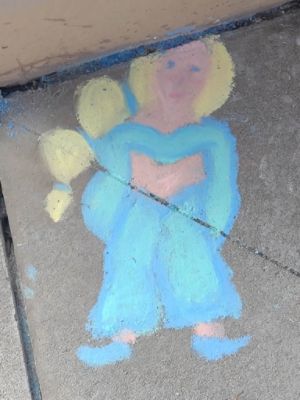 ---
Art Auction - Brittany S
As a private non profit organization, West Valley Humane Society relies on donations to support thousands of animals every year. When we were planning our annual art auction to help support animals in need, Treasure Valley Subaru immediately stepped up provided support and put together an auction basket to help raise money for the shelter. This amazing auction basket was filled with great items for any dog owner and was one of the most popular auction items. Their generous donation led to auction donations to go directly to support the medical care of animals who need a fresh start. We are so thankful to Treasure Valley Subaru for always finding ways to support animals in the Treasure Valley Community and helping to make our art auction a successful event!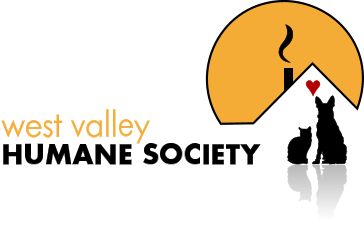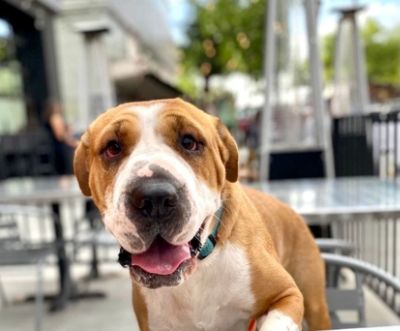 ---
Guardian Paws - Michael T
On the last weekend of September 2022, my organization, Guardian Paws Service dogs used the large conference room at Treasure Valley Subaru for a meeting. This room was a great help to allow a presentation of documents so that corrections can be made at the time instead of little ones here and there. We are a very small nonprofit but with the help of Treasure Valley Subaru we are able to act like a larger organization with the projector and conference room. This allowed us to get more work done. I am so pleased that they are going to allow us to work in their awesome conference room so we can bring our organization up to speed. And they also allow us to use the dog park and three acres next door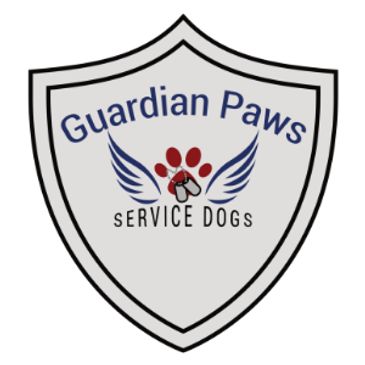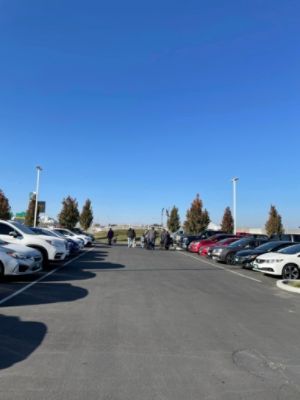 ---
Car Donation - Mike G
Since 2020 when they opened, Treasure Valley Subaru has partnered with St Vincent De Paul to help those in need in our community. Mary, a member of the church, spends her days caring for her elderly parents and other members of the church. Performing tasks like shopping and ensuring they make every doctors appointment. Unfortunately, her vehicle at the time broke down and the repairs would be rather costly. After hearing about what she does on a daily basis, and the importance of having reliable transportation, we reached out to our dear friend Rob Studebaker at Treasure Valley Subaru. Rob and his team jumped into action to find a solution that could keep Mary on the road and assisting others. Treasure Valley Subaru was able to locate the perfect vehicle, a Subaru Forester. Safe, reliable and able to get Mary and her passengers where they need to go year-round. They have even graciously assisted in providing continued maintenance to ensure the reliability of the vehicle. Once again, Treasure Valley Subaru has demonstrated their commitment to helping our community and we look forward to a continued partnership with them.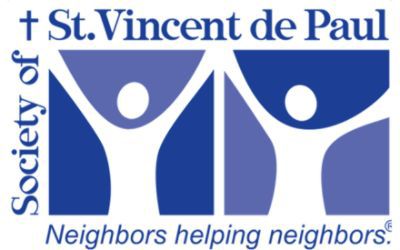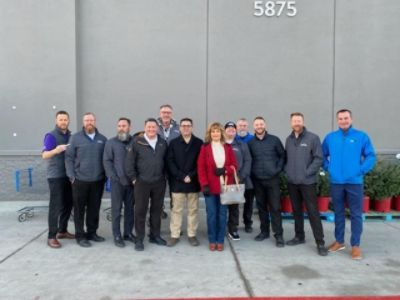 ---